The Ultimate Coffee Lover's Guide
Get the best cup of coffee with Caffe Vignette!
Over the years, coffee has become a significant part of our lives. Making up for a perfect morning kick-off, complimenting each meal, and uplifting your mood on low days, coffee is your one go-to that you just can't afford to miss!
When it comes to taste, it takes years to master the coffee beans and translate their real essence into a libation. Various coffee houses strive to hit the right spot, but only a few make it to the table. We at Caffe Vignette serve you a perfect cup of coffee that is certain to let go of your stress with ease!
Here is why people trust us with their coffee needs: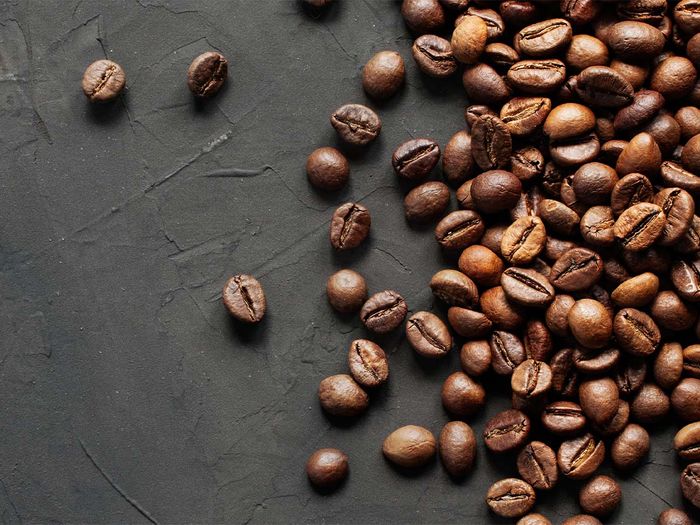 Finest Quality
Whenever you search for "coffee near me," you are certain to bring up coffee houses that offer a great quality cup of coffee. With processing smaller chunks of beans, Caffe Vignette is known to offer the finest quality coffee in Houston County, Georgia.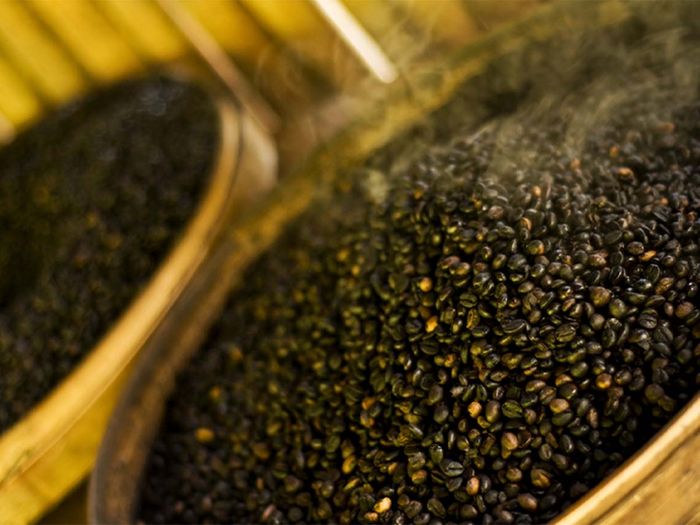 Exhaustive Roasting Process
The bean roasting process is one of the decisive factors that build the taste of your coffee. Caffe Vignette follows a slower roasting process that lets us tap into the real essence of the coffee.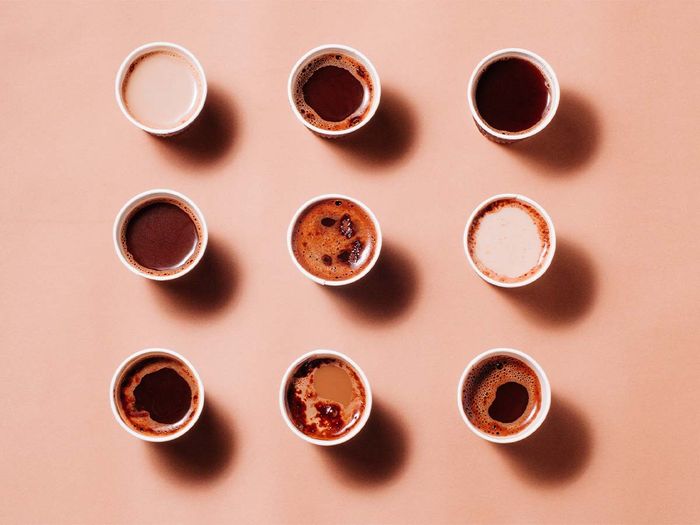 Sustainably Sourced
What's worse than running out of coffee and not being able to take your orders? To avoid such a situation, the team at Caffe Vignette sources our coffee beans from a sustainable medium, so you get your coffee every time you search for "coffee shop nearby!"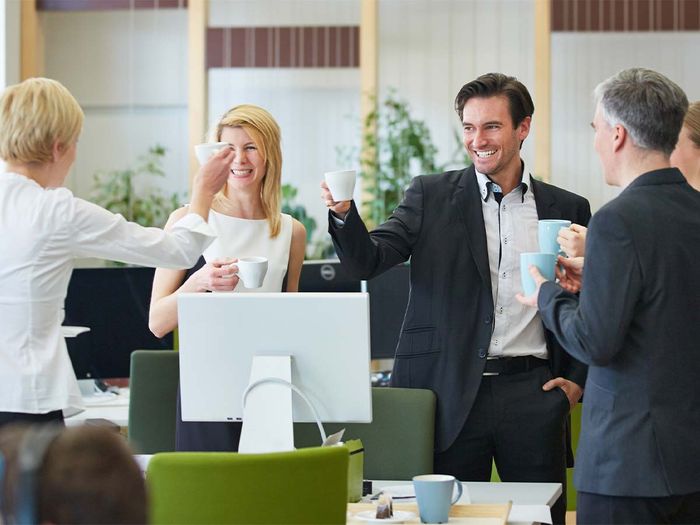 Coffee & Breakfast On The Go
Caffe Vignette serves you rich varieties of coffee. Pick your favorite flavor and pair it with mouth-watering breakfast options. With an amazing cup of coffee and tasty beignets, you get to enjoy a delicious breakfast on the go!
Getting the perfect cup of coffee just got easier with Caffe Vignette's soulful taste and aroma. Now you can get your salivating breakfast at coffee shops nearby, where we have got you covered!