Coffee & "Big Easy"Beignets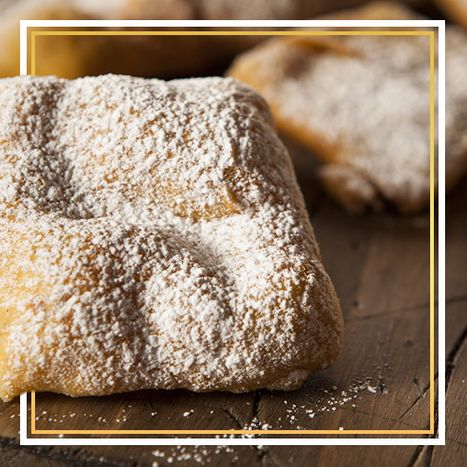 beignet mix
Take our beignets home with you!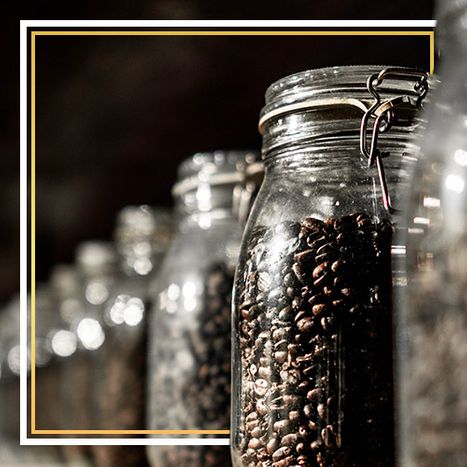 bulk coffee
Enjoy our Caffe Vignette blends from home!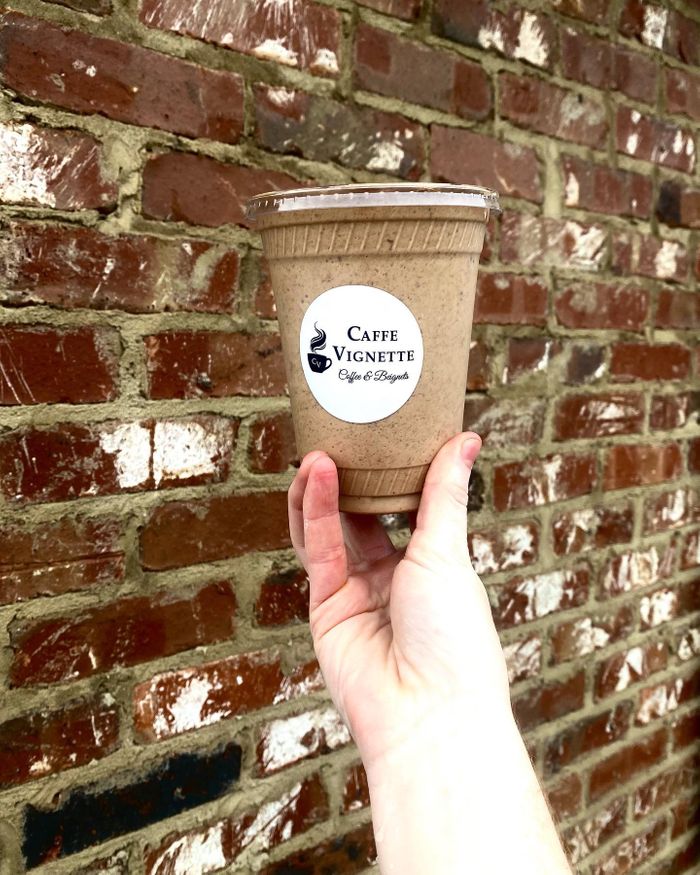 Luxurious Flavors
We offer multiple blends of artisan coffee; come check out what we have to offer. Latte, Frappe, Mocha, Chai, Cappuccino, Macchiato, Cold Brew and our Lotus drinks!
Our Mission
Caffe Vignette is committed to offering artisan coffee and beignets for people on the go. We strive to bring an upscale experience to the drive-thru coffee shop. Stop in today, or order your coffee and beignets to take home with you!